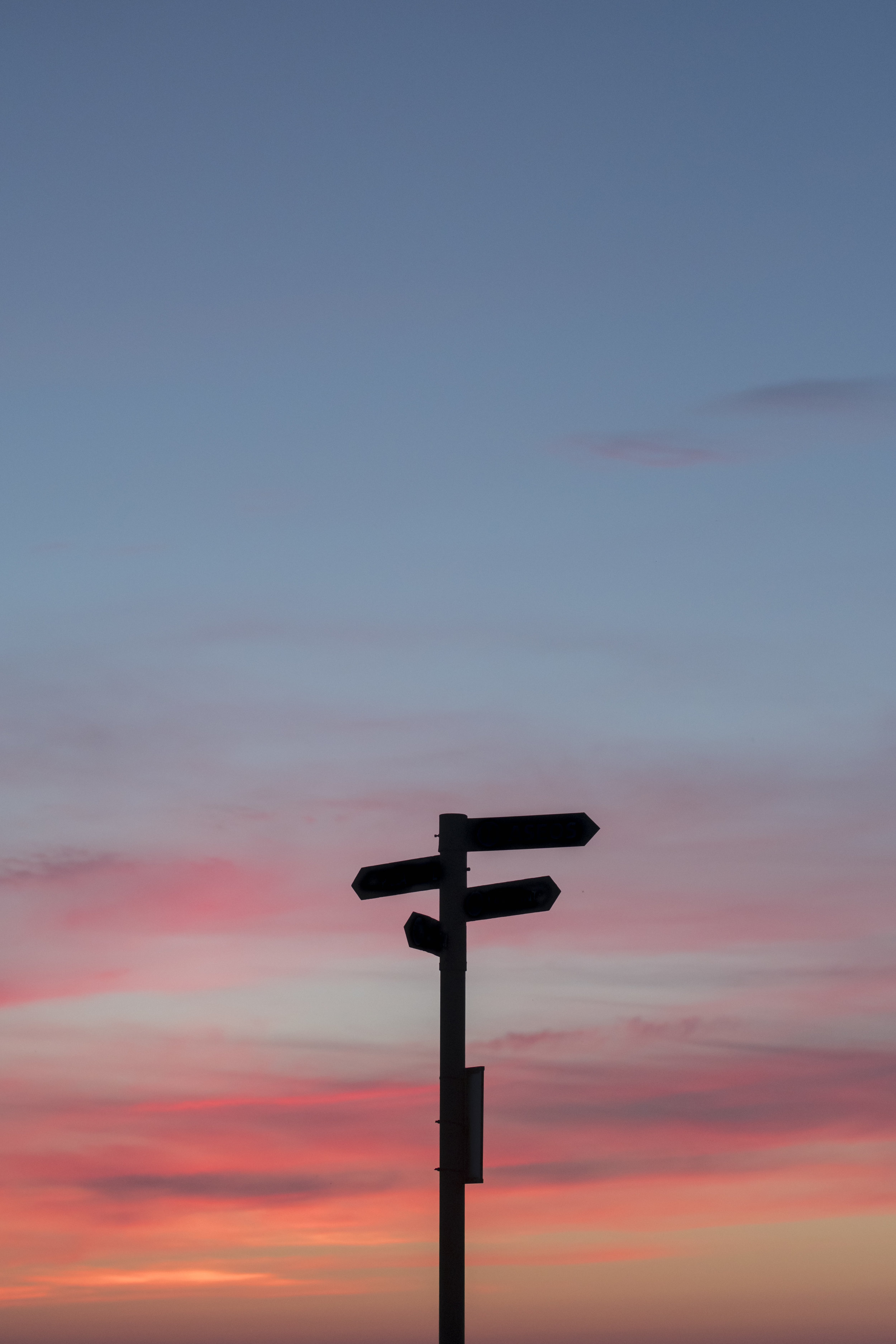 There is a post-secondary crisis in the United States. There doesn't have to be.
With student to counselor ratios of 400:1, the post-secondary decision making process falls almost entirely to 17 year olds and their families.
Comparing post-secondary options is overly complicated and often leads to financially risky investments.
None bear the burden of this more than our nation's students who are the first in their family to go to college or who come from low-income households.
WhereWeGo does your homework for you. We put together the hard to find information about what's really out there for any high schooler in Louisiana. Built by former teachers and students, it's put in a format you'll love.
No hurdles.
No manipulation.
No headaches.